800 20th St NW Ste B   
Hours: Monday - Saturday 10am - 5pm & Sunday 11am - 5pm
Get directions / see Map Here
We are more than a place to buy rocks, we are a place to learn, explore, and be around people who love the beauty of Mother Nature.
We are community.  
Inside our store, you'll see beautiful natural stones in all forms raw & polished.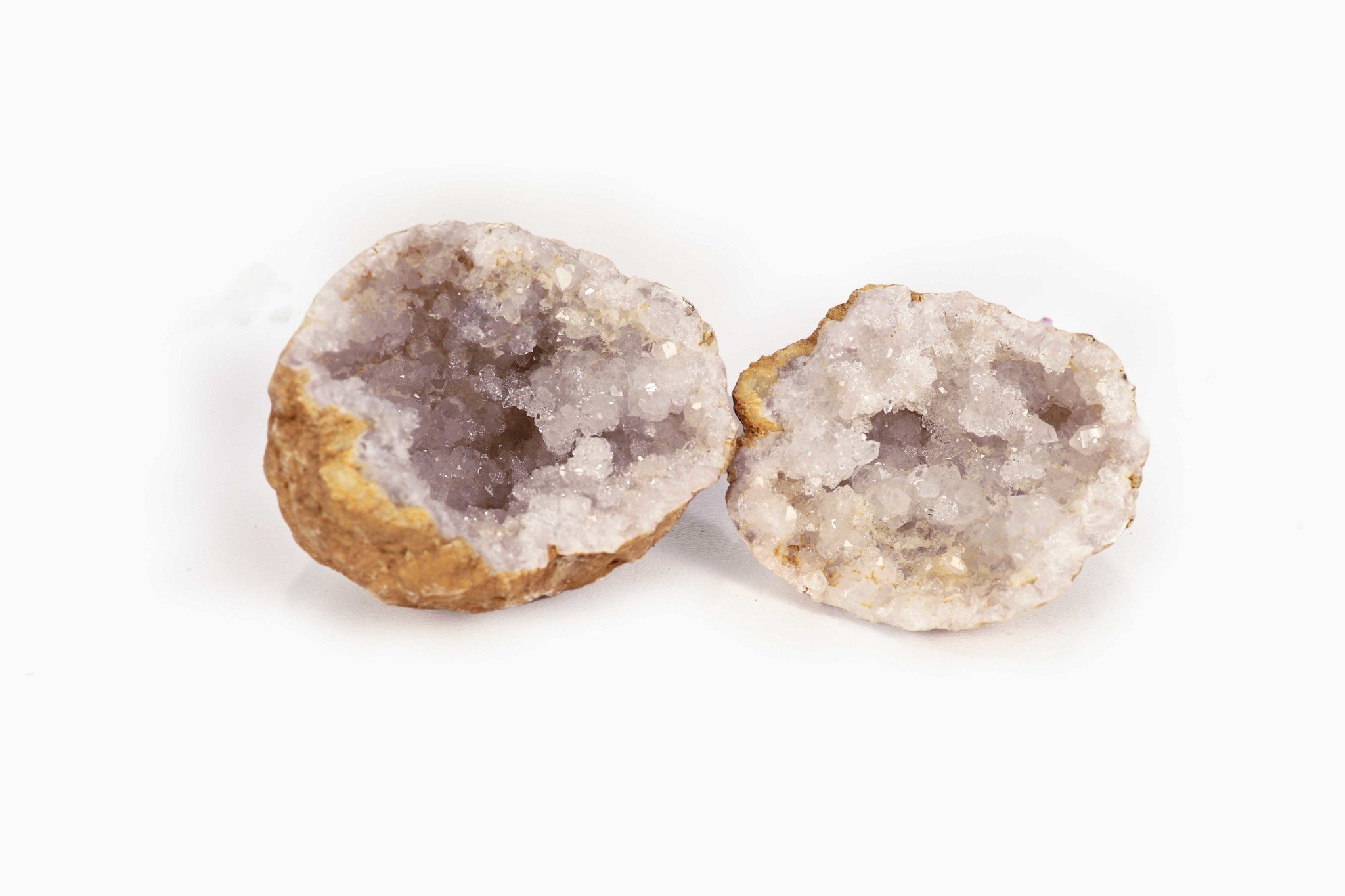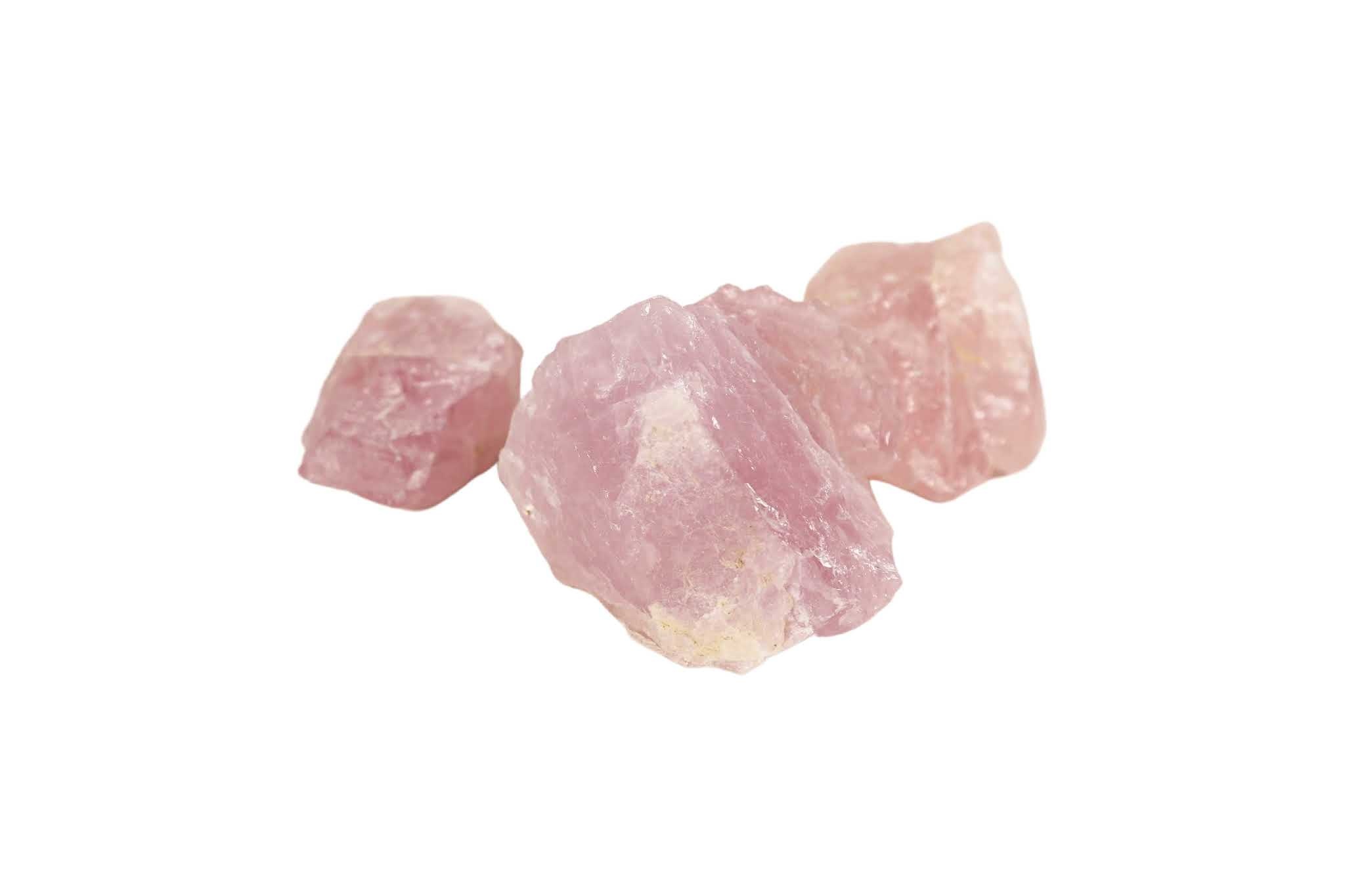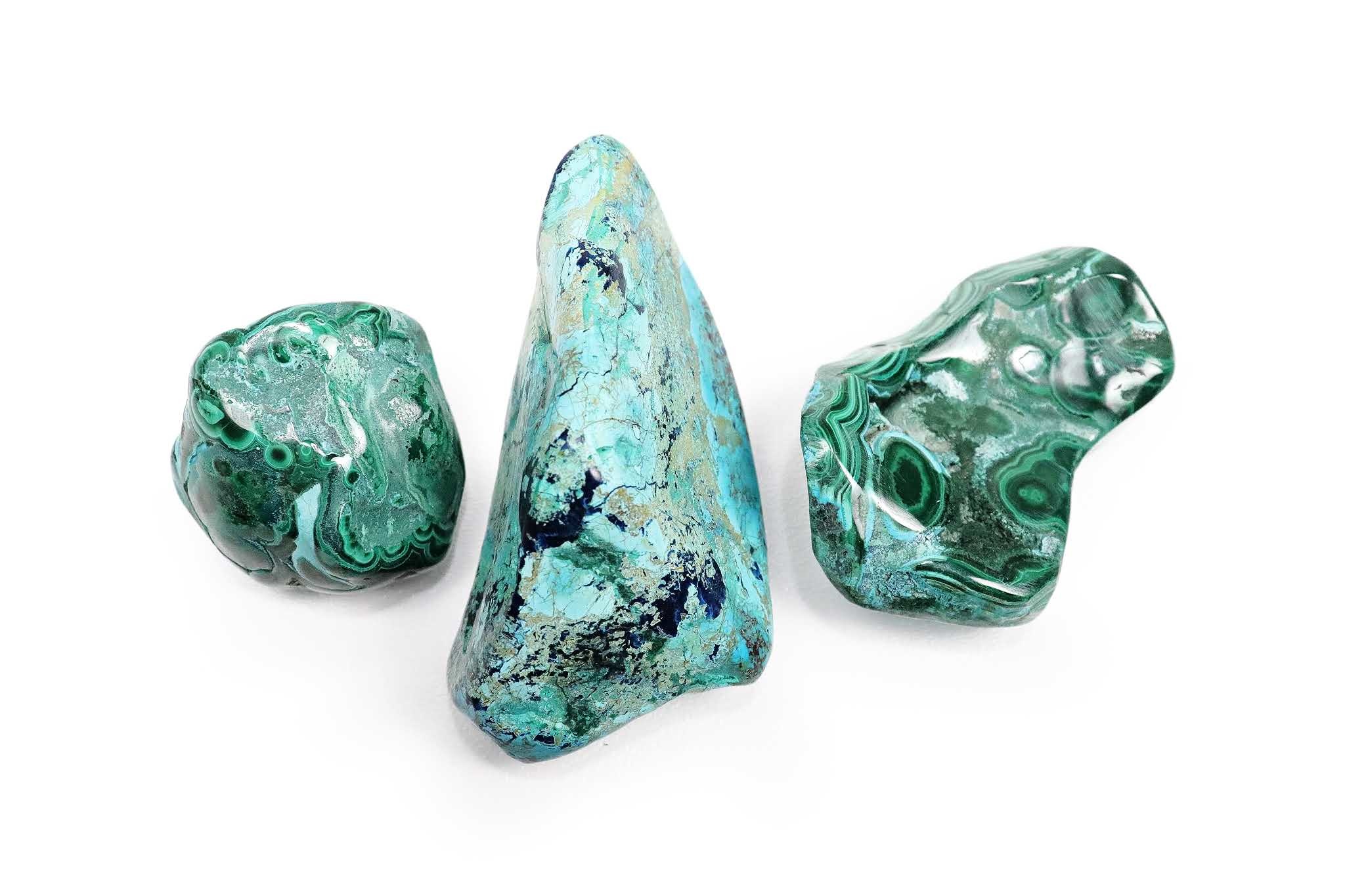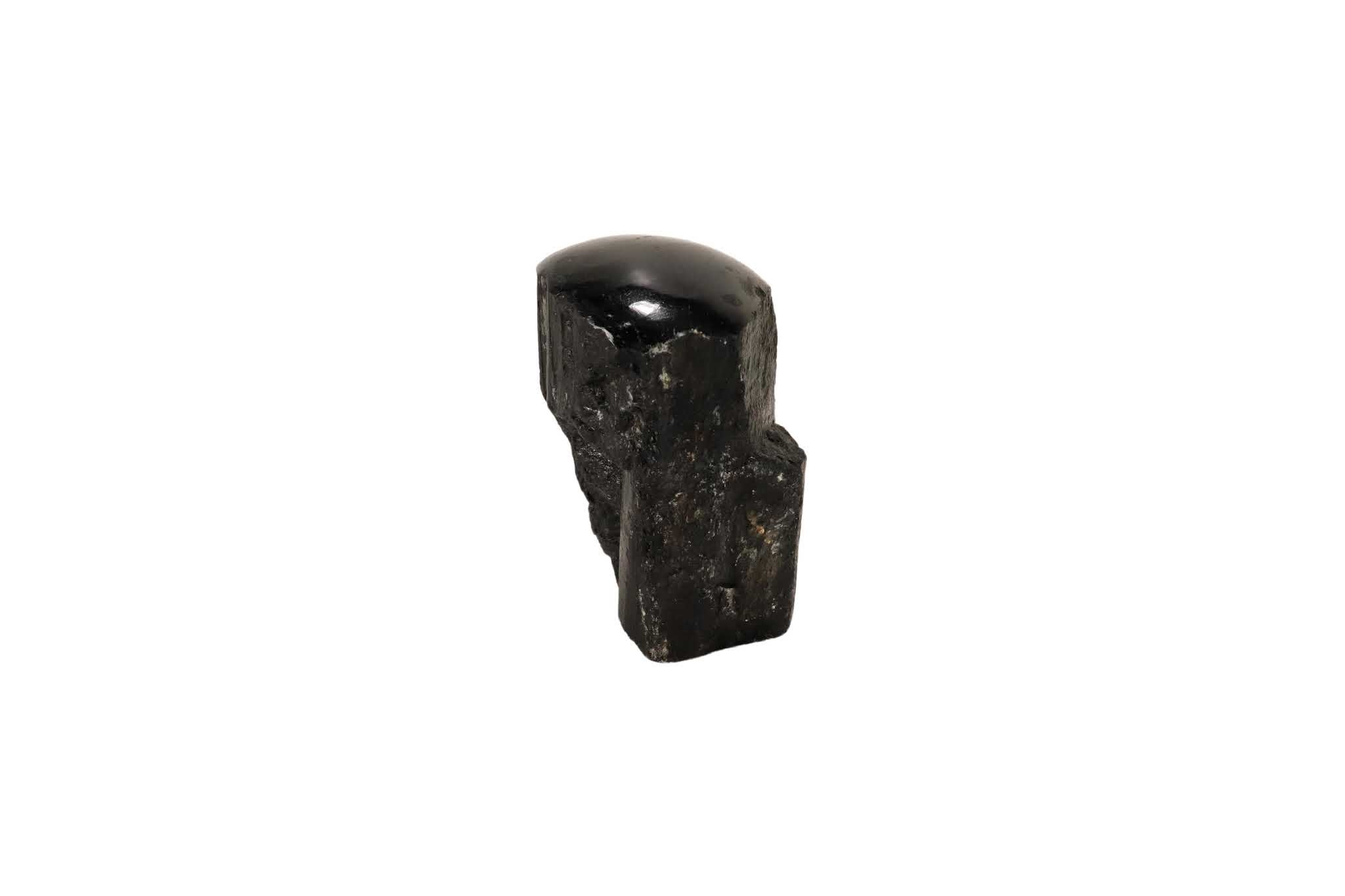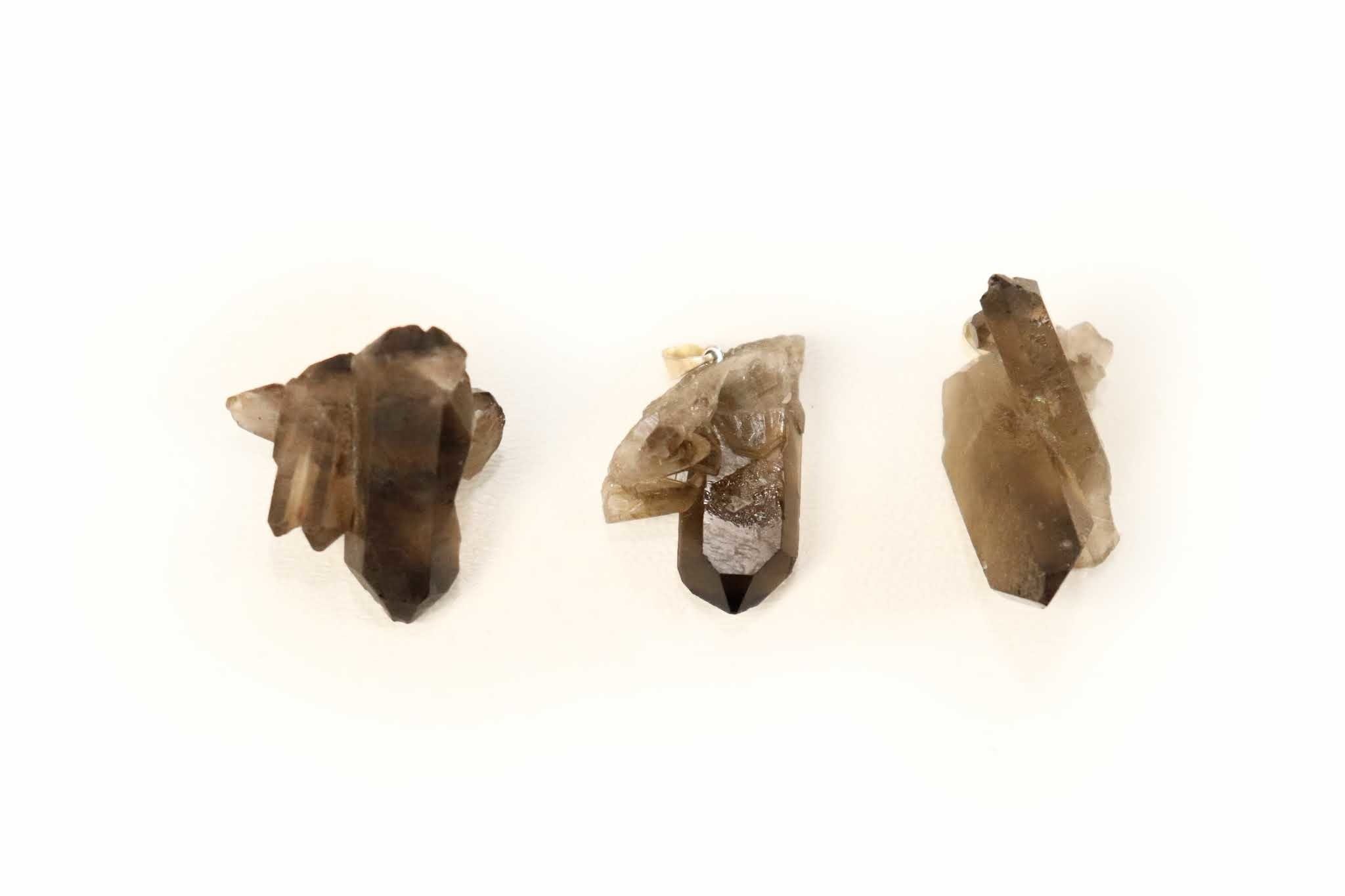 Beads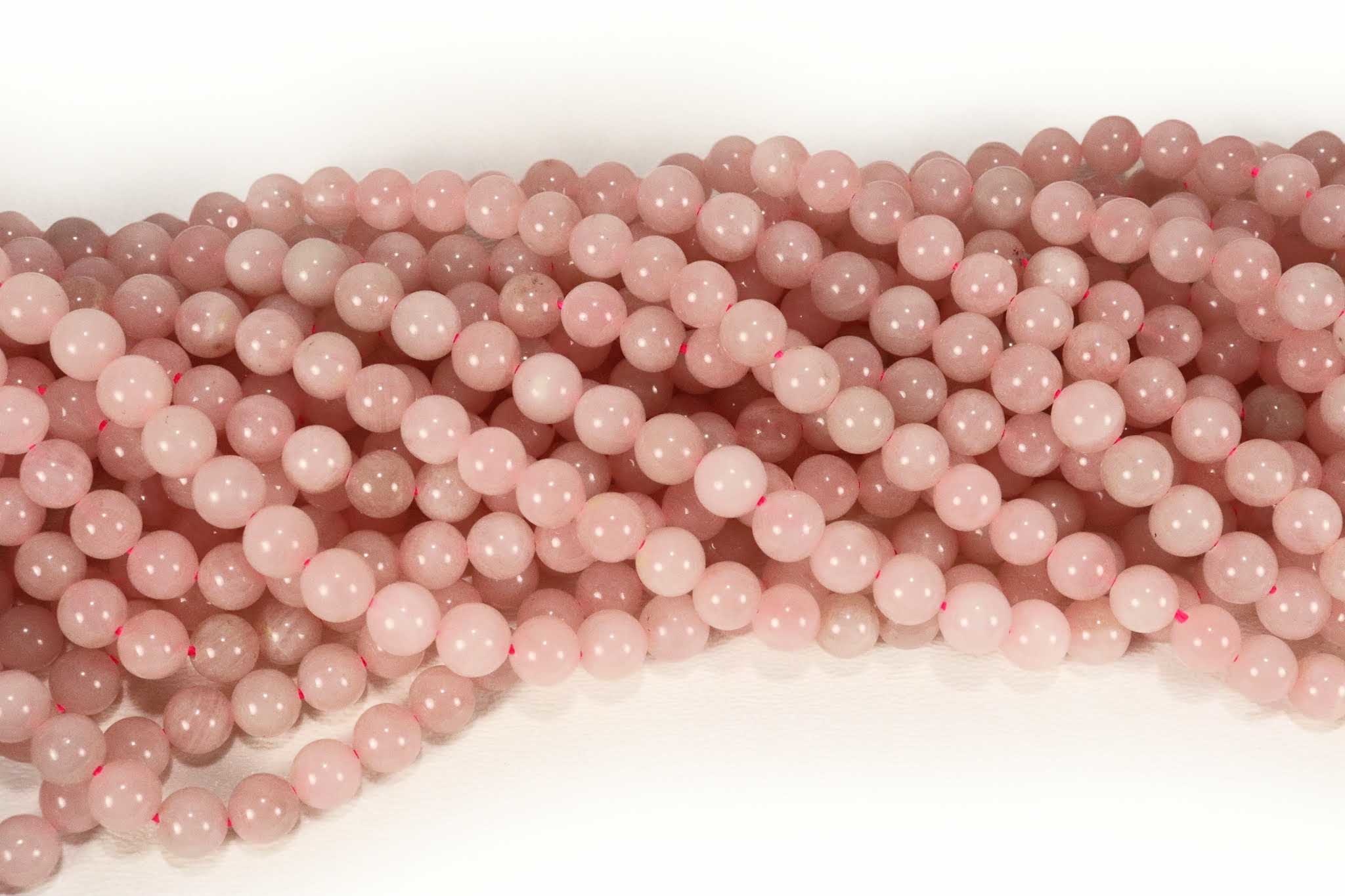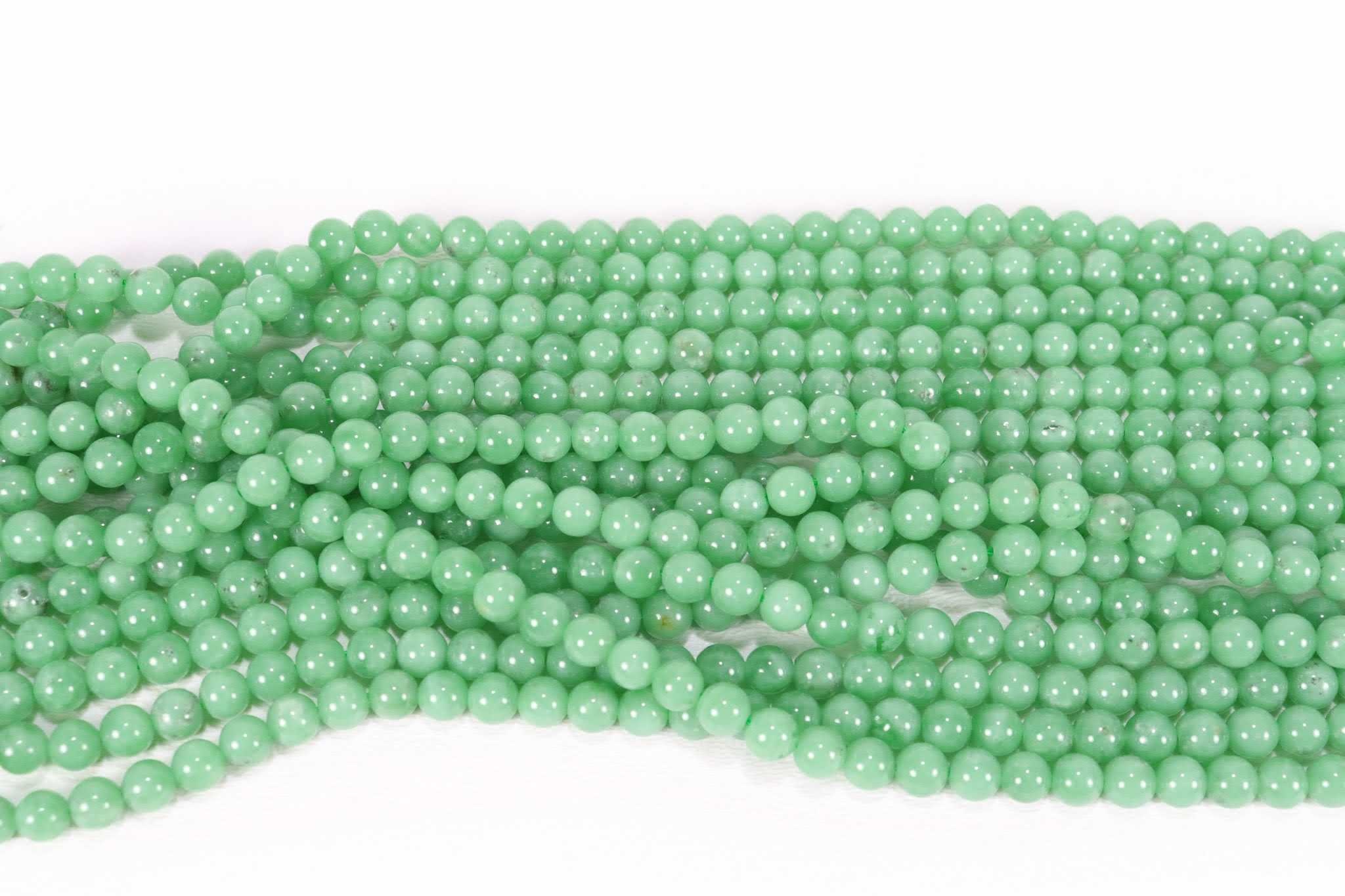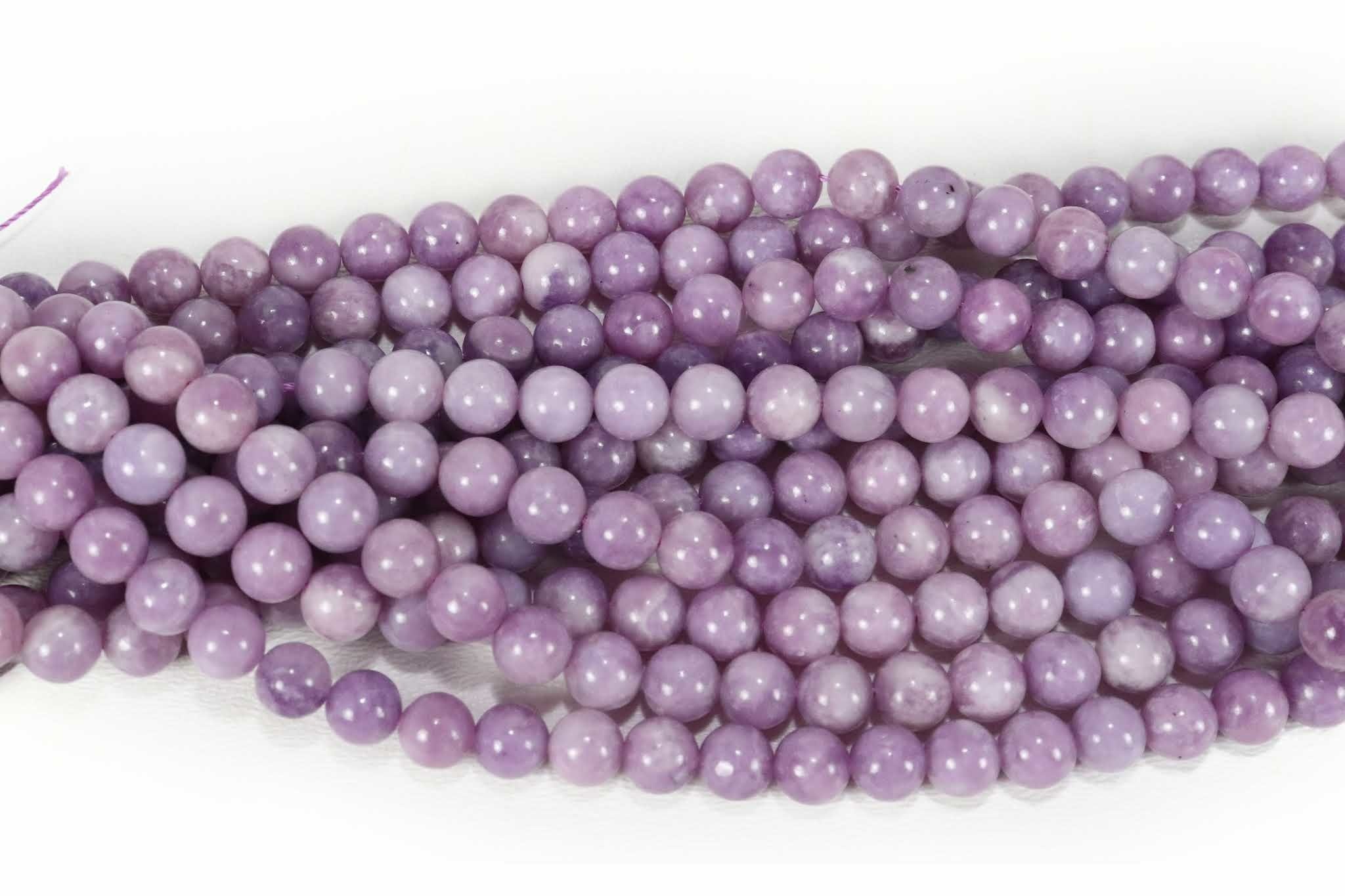 Jewelry, Kits, & Gifts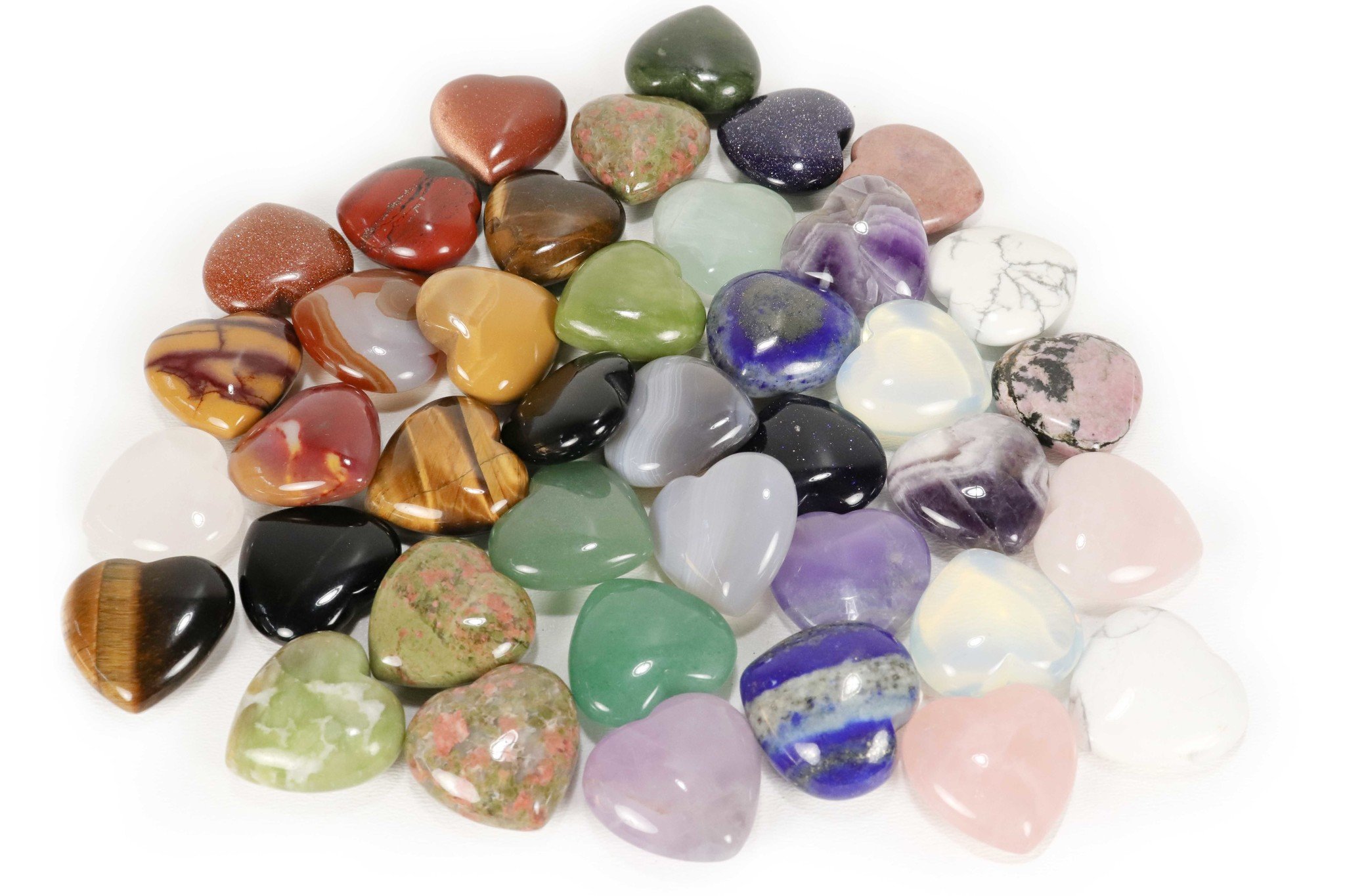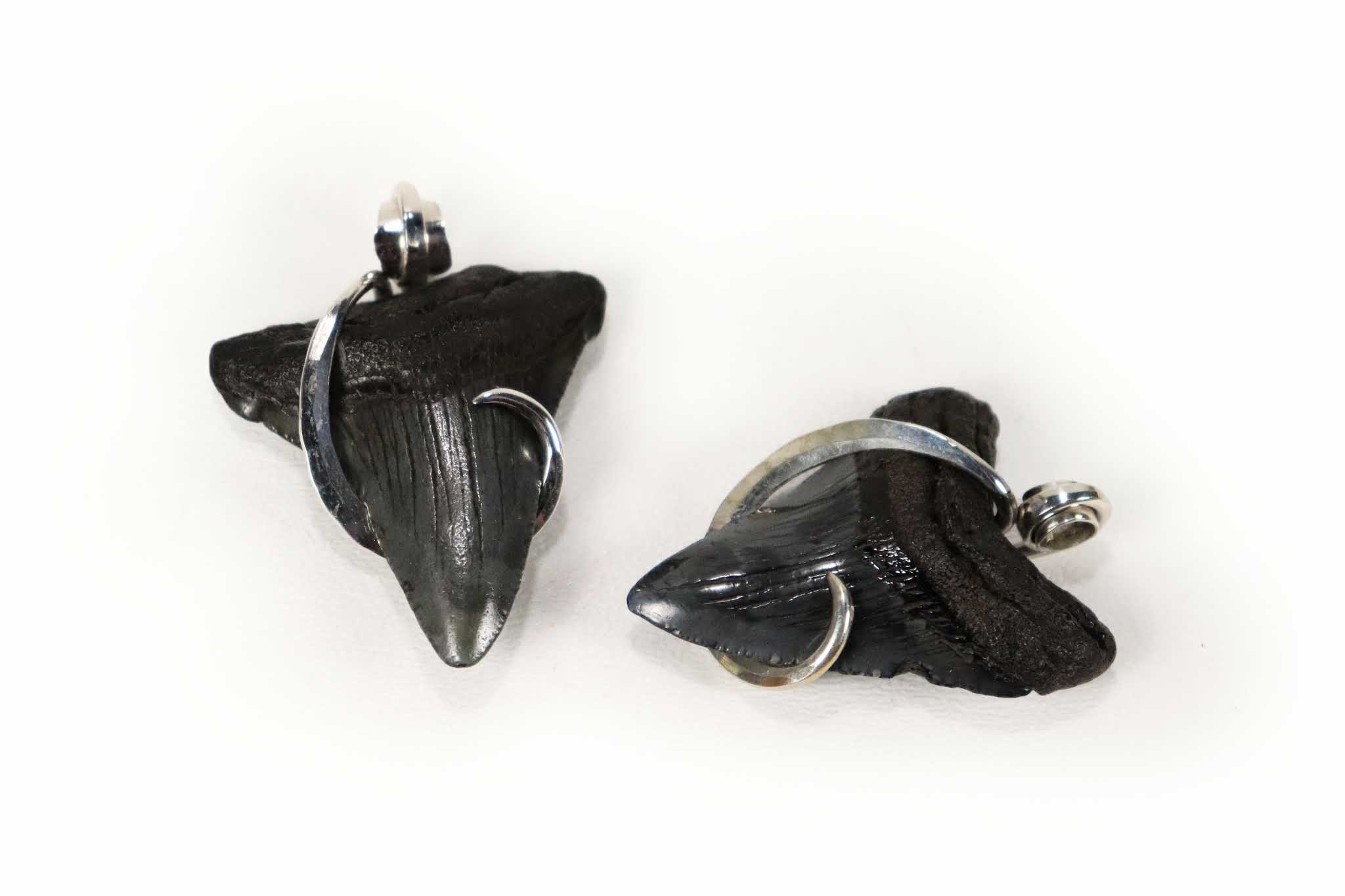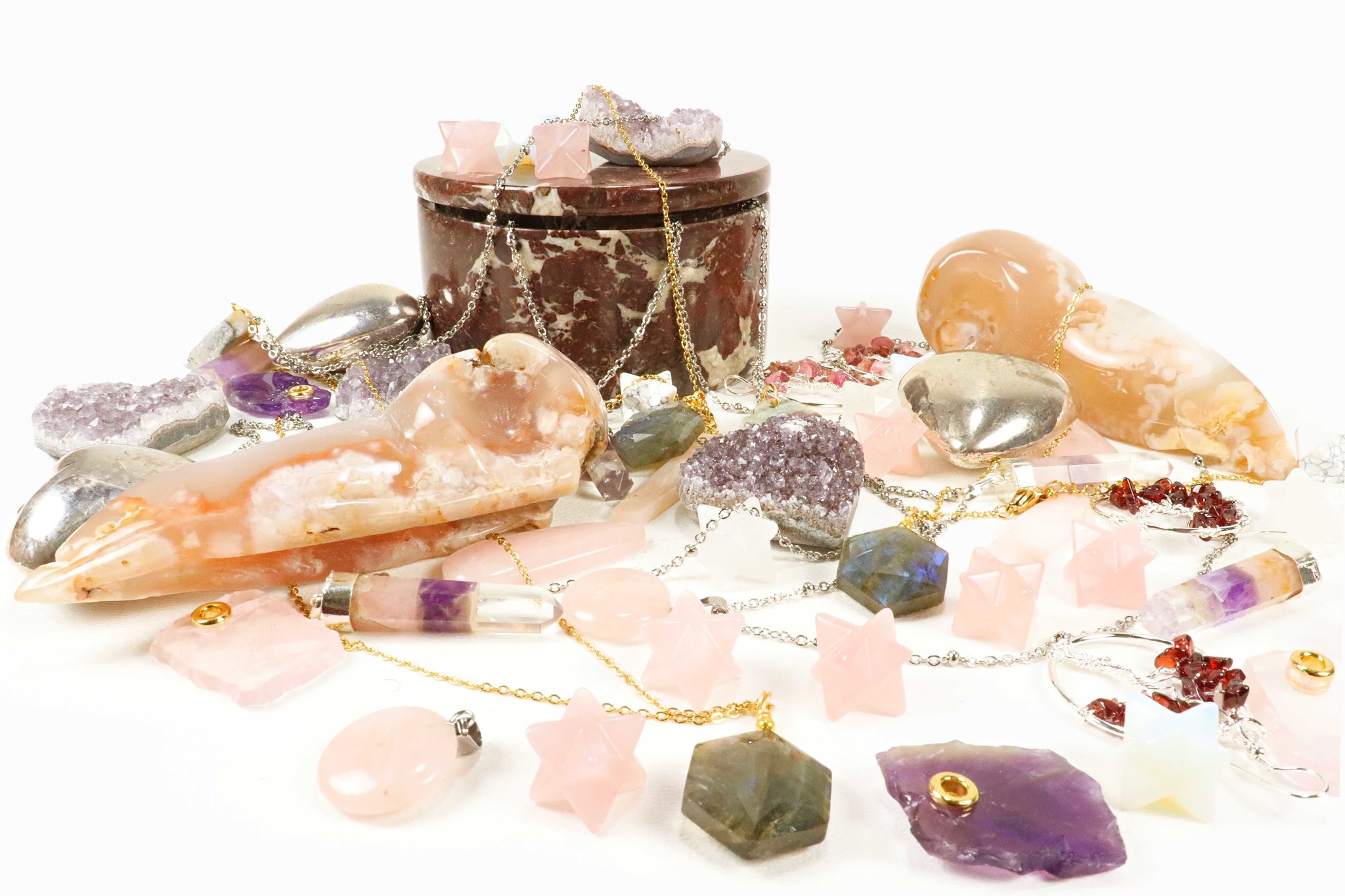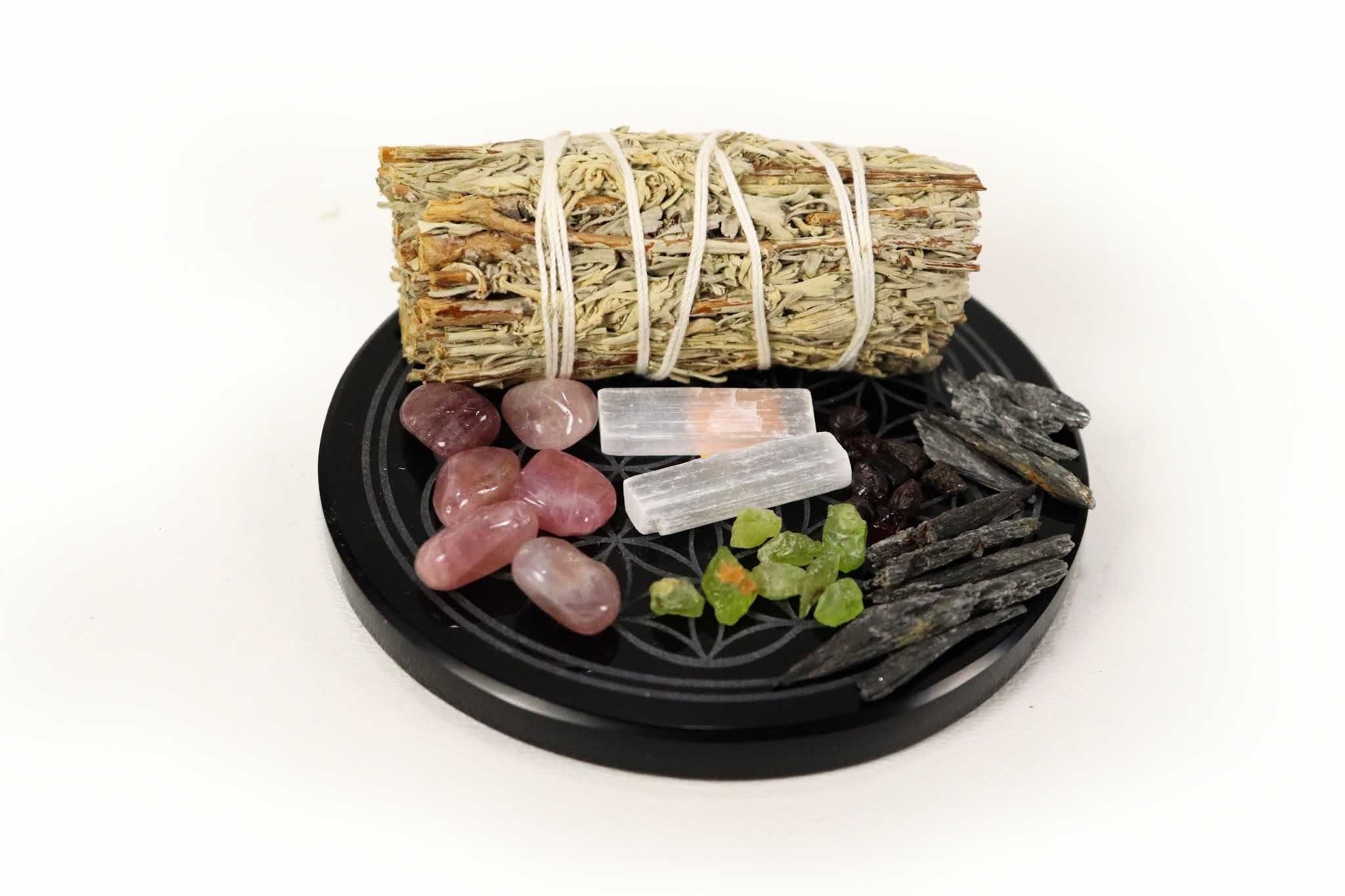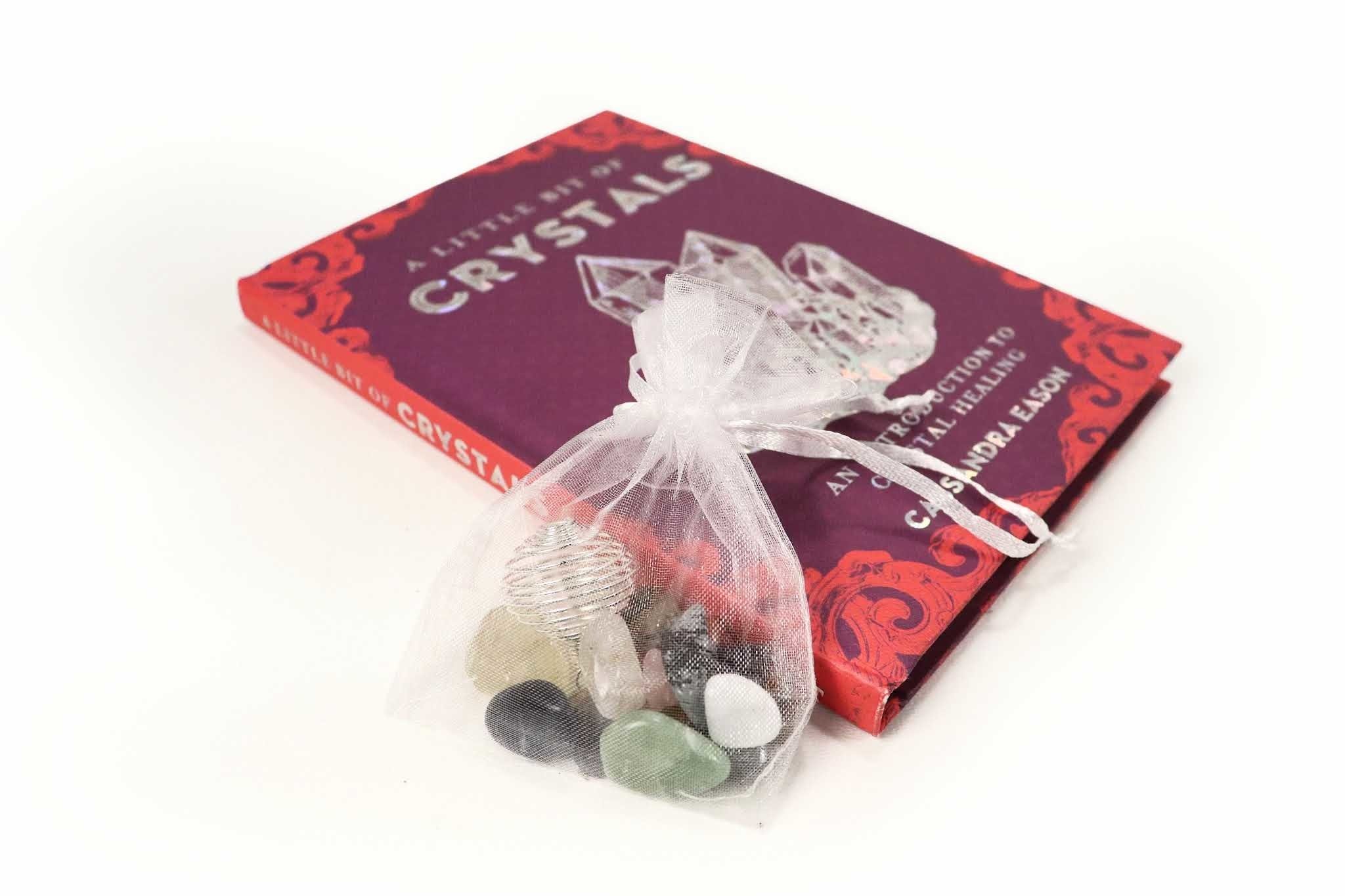 Meteorites & More...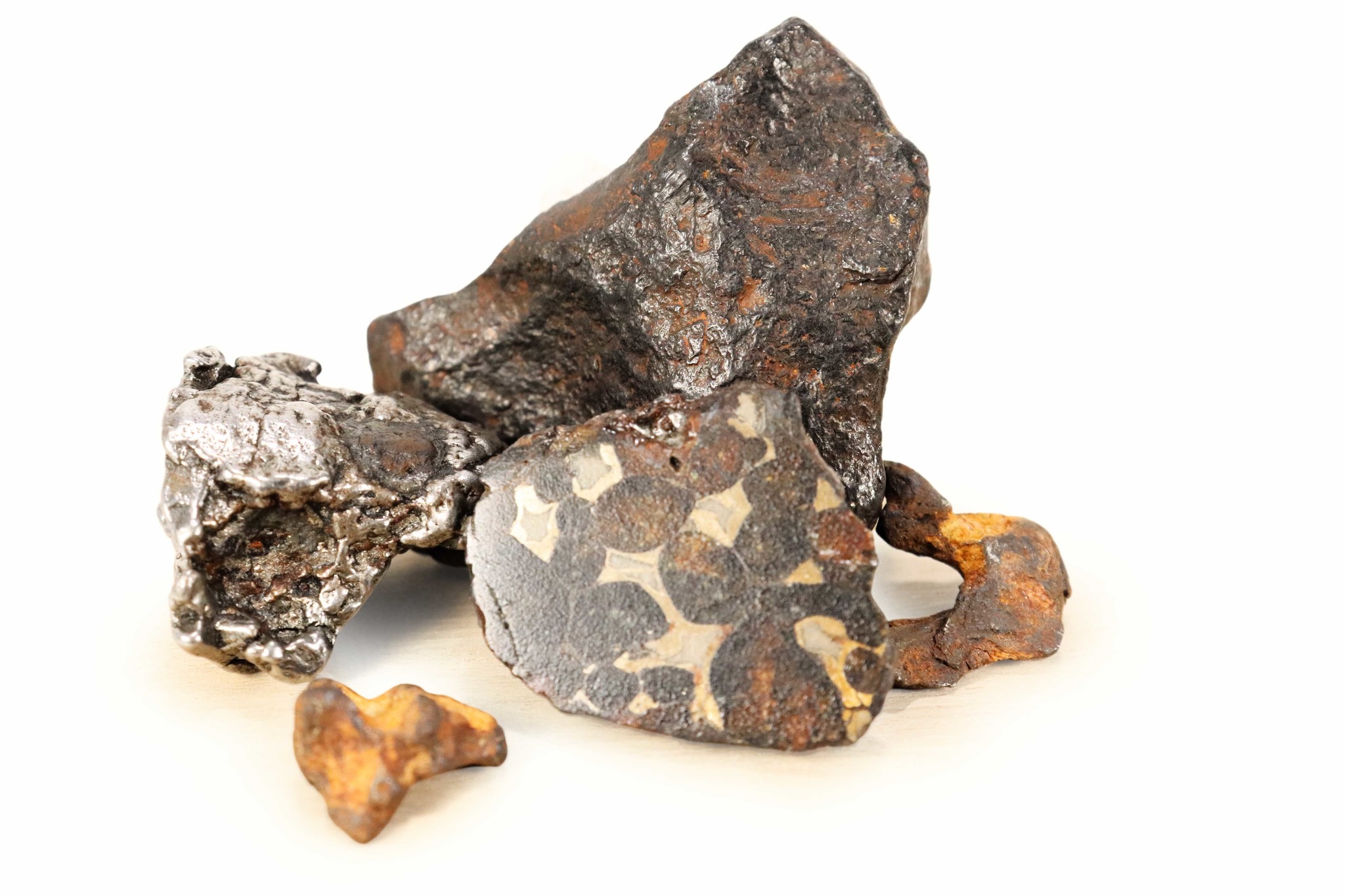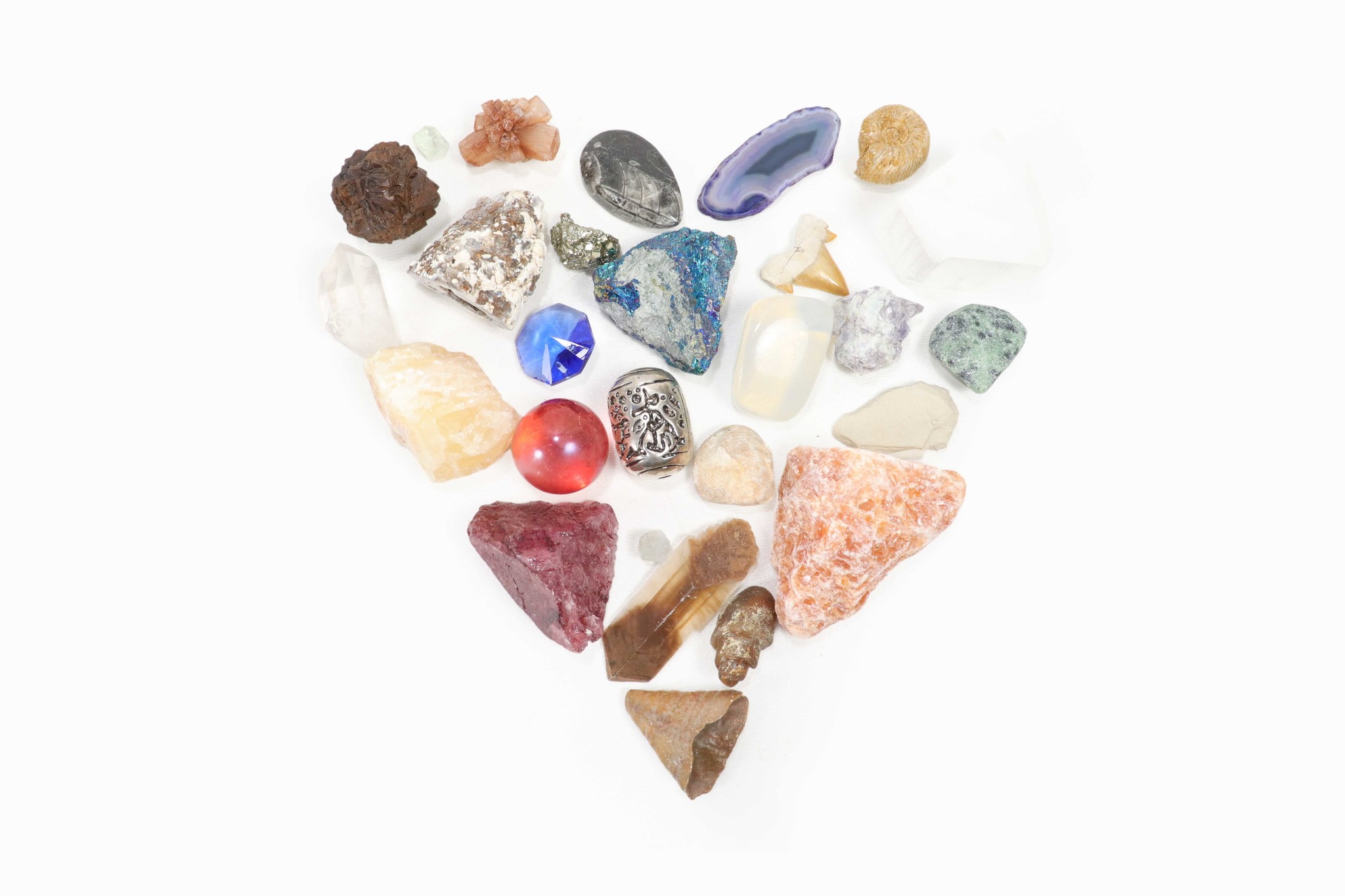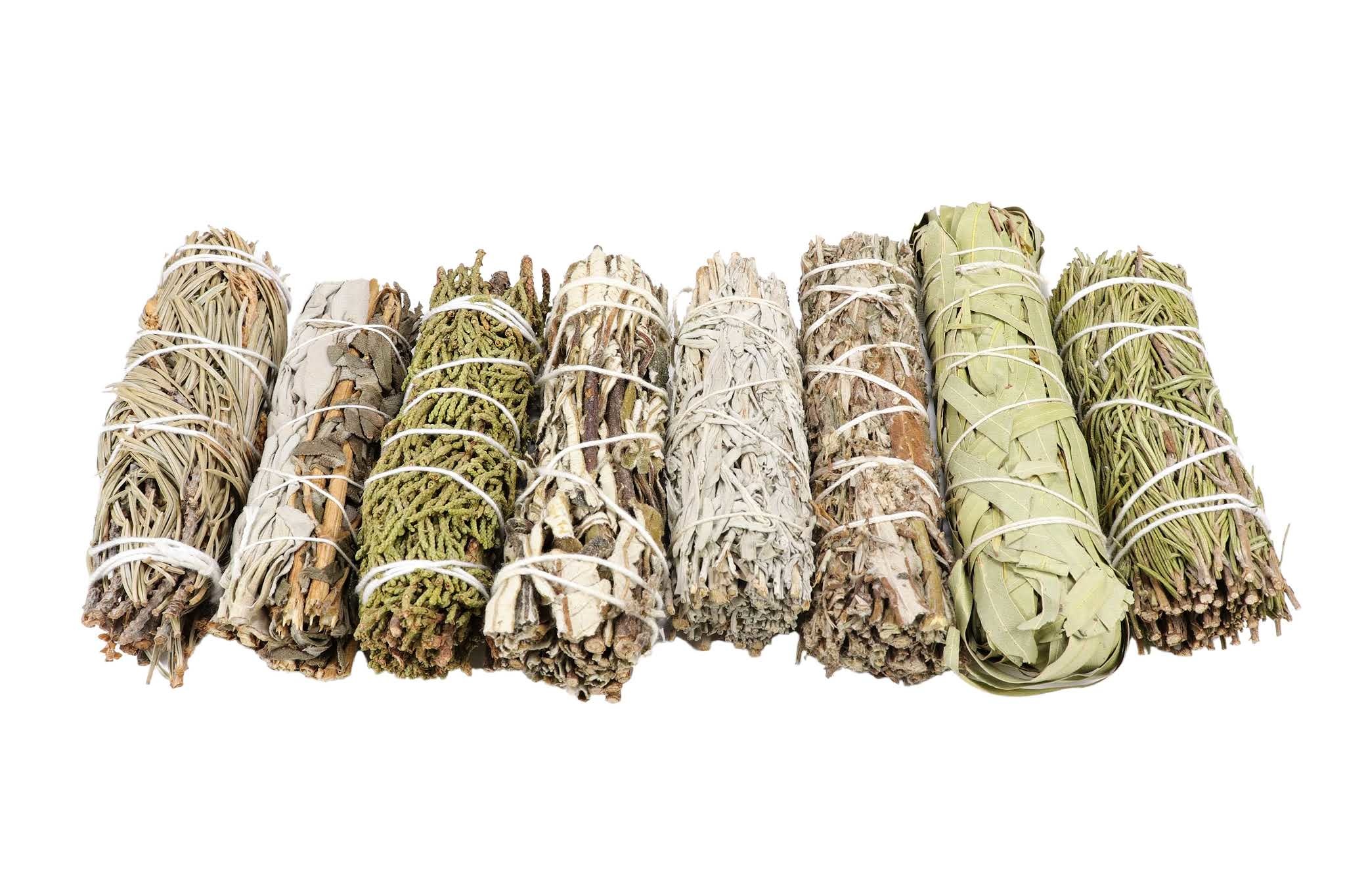 From our first register,
Mama's Minerals has strived to be a place for everyone!